Kú Cycle neuer Radsponsor
Kú Cycle announces to have officially signed a multi-year sponsor partnership with professional triathlete Per van Vlerken.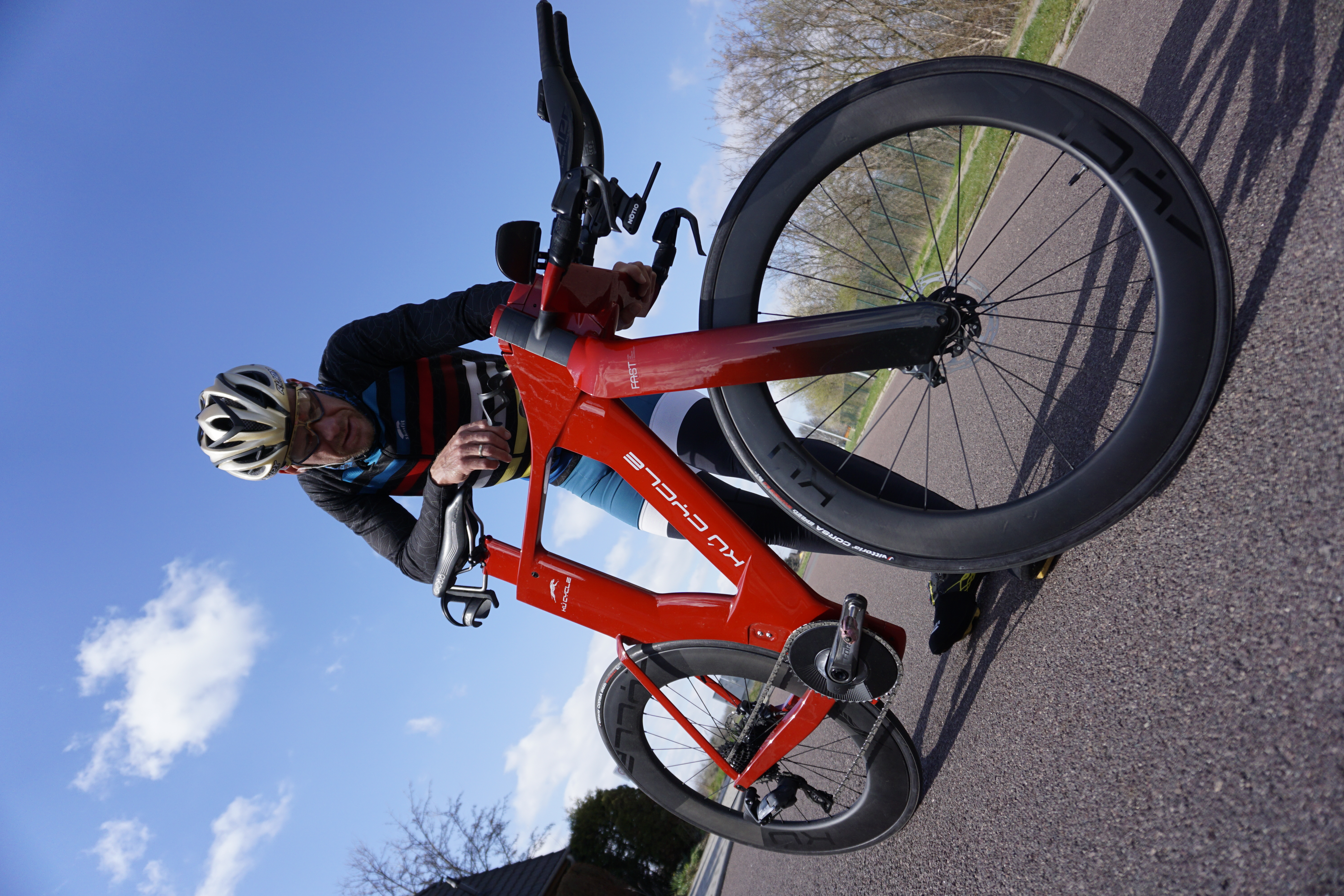 Ein neues Rad zu fahren und zu testen ist für mich immer noch etwas sehr besonderes. Deswegen bin ich mehr als überwältigt euch Heute
KU CYCLE
als meinen neuen Radsponsor vorstellen zu dürfen. Eine Radfirma mit viel "know how", die bereit ist neue Wege zu gehen und nicht ängstlich ist, es mit den ganz Großen im Business auf zu nehmen.... genau wie ich.
Danke für euer Vertrauen. Let the journey begin.
Press release:
https://www.ku-cycle.com/ku-cycle-press-release-apr-2021/
https://trikipedia.nl/2021/04/07/ku-cycle-tekent-meerjarig-contract-met-per-van-vlerken/?fbclid=IwAR0rWeR_tgjOe1YHE_BUYwYXNW2VzO9c0BoheYHo66glmbsGRhLTIR2aq5g